Top Cuts – Hairdressing for Women
Both Jon & Judy offer expert cutting for women of all ages.
We believe the haircut is the most important aspect of hairdressing, a good haircut will make your hairstyle easier to manage and style yourself.
A haircut not only has to suit your face shape and hair type, it also has to suit and fit in with your lifestyle. Consider how much time you have to spare to spend on styling your hair, and how often you want to wash it when choosing your style.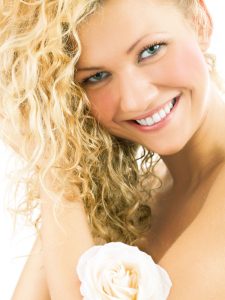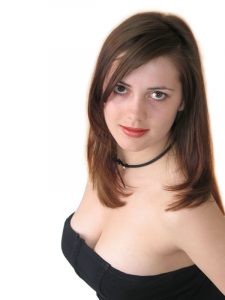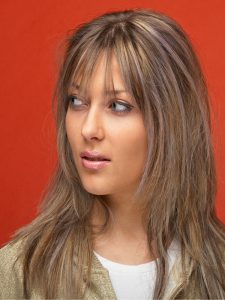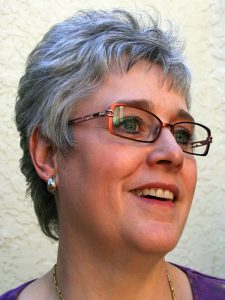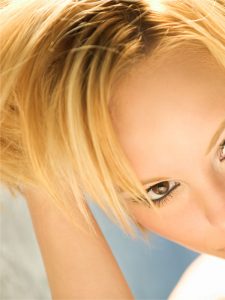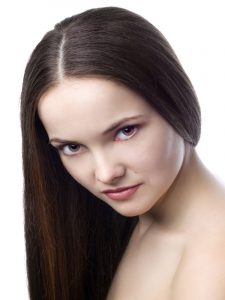 Cutting & Styling
From classic to modern, precision cutting, asymetric, clipper cut, razor cut, texturising. Can we cut it? Yes we can!
Perming
Fully trained and experienced with all types of perming techniques and textures. Masses of curls to root boosting lift
Colouring
We feel every head of hair can be improved with colour. Lighter, darker, or just enhance your own natural tones, the world is your oyster.
Straightening
Permanent straightening, semi-permanent, or just to last until you next wash your hair. The choice is yours