When we are able to open again we will be offering a series of non-invasive, non-surgical aesthetic beauty treatments using high end technologies and techniques.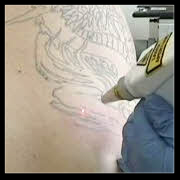 Laser Tattoo Removal
Get rid of that ex-partners name, or the dodgy tattoo you had in your teens. Over 10 years experience in laser tattoo removal and reduction.
Carbon Laser Peel
Refresh and rejuvenate skin, reduce fine lines & wrinkles, cleans out pores leaving skin feeling amazing afterwards . . .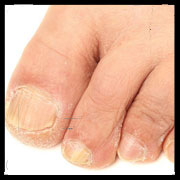 Toe Nail Fungus
Our Q-Switched Nd:YAG Laser can target the fungal pigment under your nail bed killing it and allowing your nail to grow fungal free!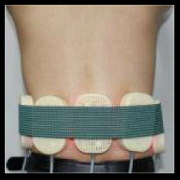 Laser Lypolisis Body Shaping
Inch loss and body contouring with no pain, no needles and no down time
RF Skin Rejuvenation
Using Radio Frequency to trigger the regeneration of collegen, reducing fine lines & wrinkles